︎ ︎

Typography nerd, whodunnit lover, notes' writer,
inspiration enthusiast, people believer and raspberry addict,
who loves airports and hitting the road.



︎

Savoie, France.

Willing to ︎ for collaboration projects (post-covid!)

︎ At the moment juggling with a few start up -projects, focus on digital design.




Miiamaa Dance & Yoga Experiences
Miimaamaa is a lifestyle brand with next-generation yoga & dance experiences.
I've been art directing the brand since it's established a few years ago.
Besides the location and offering, one of main reasons people choosing their yoga or dance services is a teacher: proficiency, empathy and personality. The business owner Miia breaks all rules of the stereotypical yoga teacher that takes her closer to the clients; She's with them at their struggles and joy – sincerely without judgement.
*Music by
Savvier
from
Fugue
*
Kota — strengths coaching
Brand identity and copywriting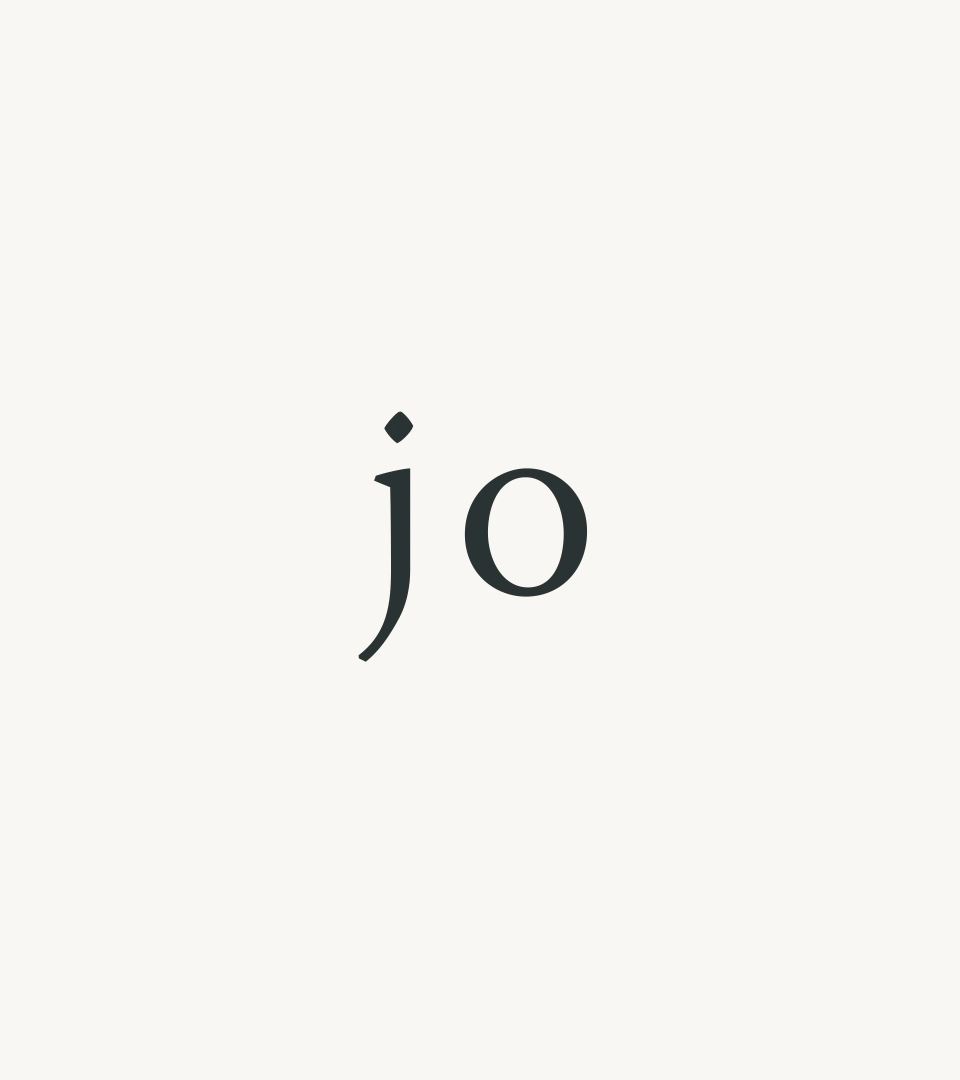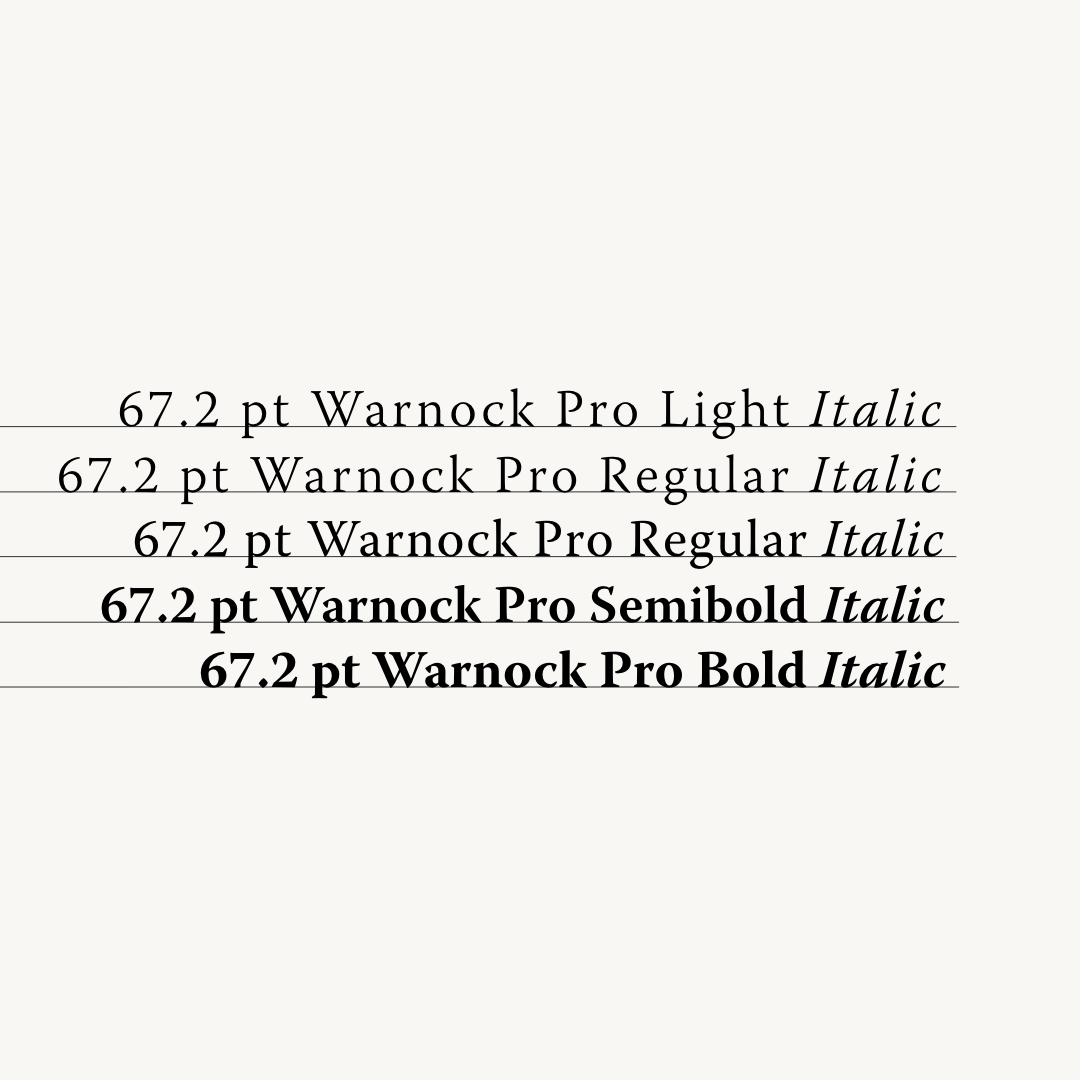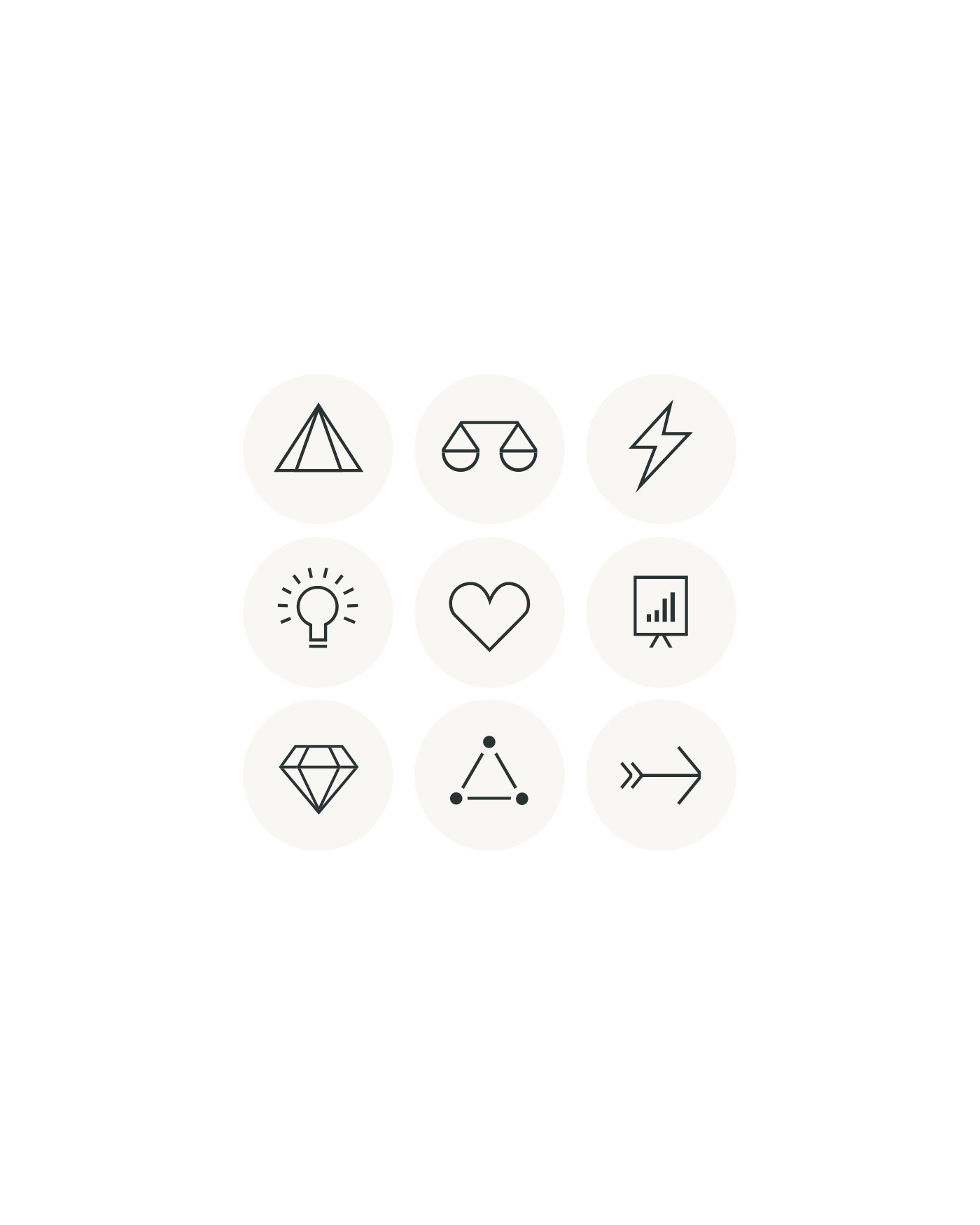 Razor sharp startup identity
Logo and visual identity for a men's beauty startup Malta Shave Club.